On Monday, July 28th and Wednesday, July 30th the ASPCA® (The American Society for the Prevention of Cruelty to Animals®) will partner with the New York City Police Department (NYPD) to host public information events at Washington Square Park and Madison Square Park. The public is encouraged to attend and receive details about identifying and reporting animal cruelty in NYC.
Attendees can also:
Tour the ASPCA Animal Crime Scene Investigation (CSI) Unit (pending availability), a special vehicle outfitted to allow forensic analysts to examine and care for animals found at suspected crime scenes;
Meet adoptable dogs from the ASPCA Adoption Center;
Pick up special ASPCA giveaways; and
Receive free information on general animal care issues.
As we're entering the dog days of summer, the NYPD and ASPCA urge New Yorkers to be on the lookout for situations that could endanger animals such as:
An animal left alone in a vehicle;
An animal outside without adequate food, water, and shelter; or
An animal that appears to be succumbing to heat exhaustion, symptoms include excessive panting or difficulty breathing, increased heart and respiratory rate, drooling, mild weakness, stupor or even collapse.
Visit the ASPCA website for more potential signs of animal cruelty or neglect. In New York City, citizens should call 311 to report animal cruelty or 911 if they witness a crime in progress.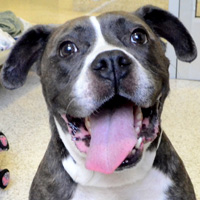 Earlier this year, the ASPCA announced the full citywide roll-out of its strategic collaboration with the NYPD to provide enhanced protection to New York City's animals. With this partnership, the NYPD has taken the lead role in responding to all animal cruelty complaints in the five boroughs, while the ASPCA is expanding its direct care support for animal cruelty victims, including medical treatment, behavior assessments and rehabilitation, and housing and placement.
WHEN:   July 28th, 3-7 p.m., Washington Square Park, W. 4th Street bet Sullivan and Tompson Streets
July 30th, 3-7 p.m., Madison Square Park, 5th Ave bet E. 24th and E. 25th Streets
DETAILS:  Potential adopters should bring with them one government-issued photo ID (i.e. driver's license, passport, military ID, or non-driver ID), proof of address, and contact information for a personal reference. Adopters must be 21 or older.
All available dogs will have been spayed/neutered, micro-chipped, vaccinated, behaviorally assessed and provided an ID tag free of charge. Additionally, adoption counselors from the ASPCA will be on-site to help answer questions about temperament and personality in order to make the best possible match with potential adopters.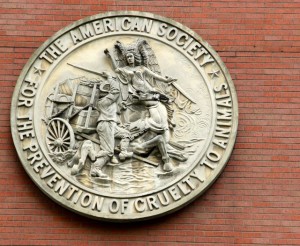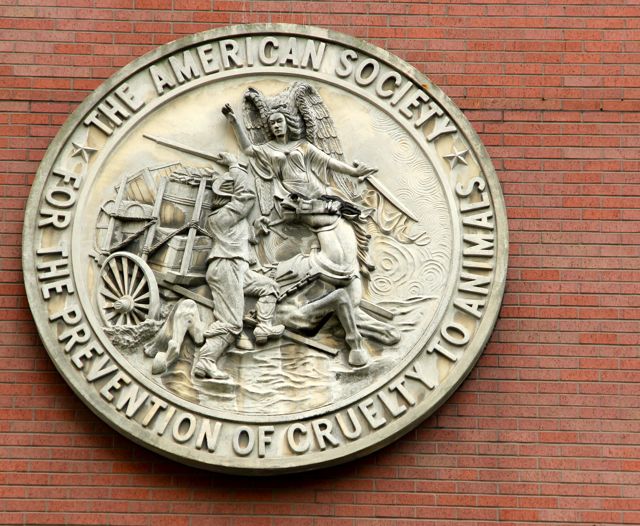 About the ASPCA®
Founded in 1866, the ASPCA® (The American Society for the Prevention of Cruelty to Animals®) is the first animal welfare organization in North America and serves as the nation's leading voice for animals. More than two million supporters strong, the ASPCA's mission is to provide effective means for the prevention of cruelty to animals throughout the United States. As a 501(c)(3) not-for-profit corporation, the ASPCA is a national leader in the areas of anti-cruelty, community outreach and animal health services. For more information, please visit www.ASPCA.org, and be sure to follow the ASPCA on Facebook, Twitter, and Pinterest.