The month of September is coming to a close. Soon October will be here and all the fun autumn festivities will be in full force. What better way to enjoy the hustle and bustle of cool breezes and events galore than with a canine companion to show off in the city!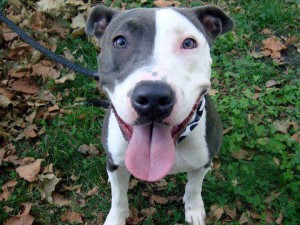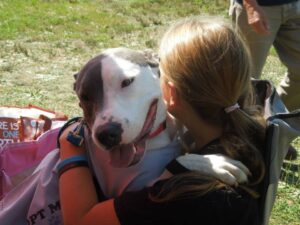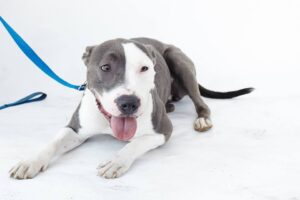 Check out precious Ms. Misty. This gorgeous girl loves kids (check out that sweet hug she's dishing out below!) and she is absolutely as sweet as can be. Misty can be a little guarded at first when she first meets people. This is only because she's a little unsure if you are the real deal, as she has been let down before by the people in her life. Once she knows that you are there as a friend, she sweetly and appreciatively enjoys being petted and her ears rubbed. She will bow her head in enjoyment and she loves to give kisses and affection!
Misty is a wonderful girl who deserves a family and home to call her very own. She does know some basic obedience commands such as sit, down and paw. She walks wonderfully well on a leash, too. She is dog selective so a meet and greet would be best if you have another pup in your home. Misty has not yet cat tested but she did meet some crated cats and she quietly watched them. Does Misty sound like your dream come true? Please visit Pibbles and More Animal Rescue www.pmarinc.org for more information about Misty or to fill out an adoption application today!