A new year has begun which gives you the perfect opportunity to start anew. Maybe you want to lose some weight? Or maybe you're looking for a companion? The good news is adopting a dog could help you with both! Check out your adoptable dog of the week: Sydney.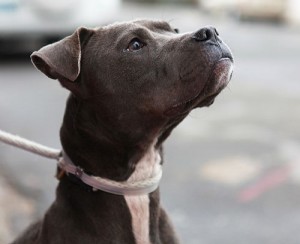 Sydney  is young 4 year old – a throw away momma. She will be spayed shortly and she is up to date on all of her shots. This loveable girl is good with other dogs. Upon seeing Sydney's coat, you can tell right away that she's had less than a good life. However, Sydney holds no grudges; She is a sweet tiny girl who wants nothing more them a nice, warm bed and a family to love her.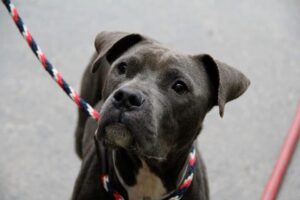 She deserves only the best after all she has gone through through in her short life. Do you have the room to open your heart and your home to this precious darling? For more information or to fill out an adoption application, visit Pibbles 'n More Animal Rescue's website: www.pmarinc.org.