In anticipation of the fabled and much beloved Westminster Dog Show, a canine fashion show was held on Friday at the Hotel Pennsylvania.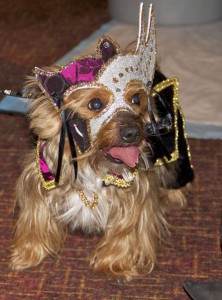 Models donned gear ranging from medieval gowns and headdresses to modern motorcycle Goth.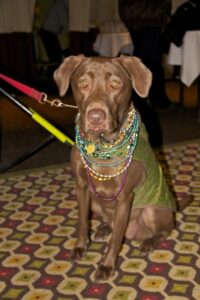 The audience was peppered with Westminster participants and their owners.  Some in costume and some simply eau naturelle.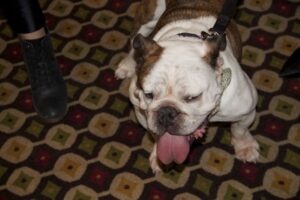 Kicking of with a mass wedding complete with the music of Neil Paul Stookey's (Peter, Paul and Mary) Wedding Song, the room was filled with excitement.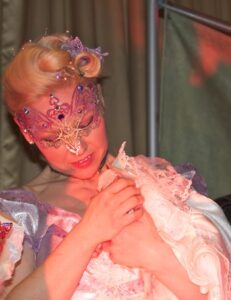 The venue,  a long time choice for Westminster attendees is pet-friendly of course and made all the necessary accommodations.
Several national vendors were included with product booths, as well as local artisans with hand-made pet creations.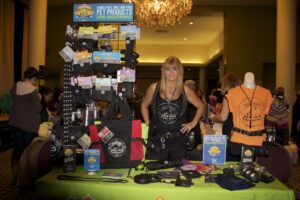 A particularly chic selection of raincoats were offered – simple yet stylish and easy to wear.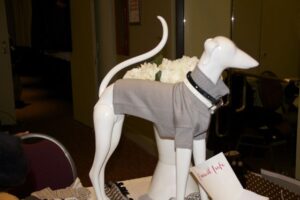 Also attending was an exciting new nonprofit group,  UnleashedNY.org whose primary mission is to "unleash" the power and potential in girls, empowering them to be social change agents, using animal rescue as their leadership laboratory.
The event was a benefit for the Animal Care and Control Center of NYC.
See the complete gallery of images here!